A few weeks back, Lillian of
Mascaradise
had an idea to for us peeps at the
Beauty Bloggers group
to 'showcase' our ~fabbity fab~ makeup collections, and since my real life friends wanted to do a gift exchange, I thought "Eh! Why not make it a makeup collection AND a wishlist post! #falseproductivityatitsfinest"
So huzzah! Here comes the trash + hot mess (literally)!
The overall view.
This is a partial collection, but most of my makeup is shown in this post (aka foundations + concealers not shown, + depotted items).
(I'M WORKING ON A STORAGE SOLUTION, OK ;-;)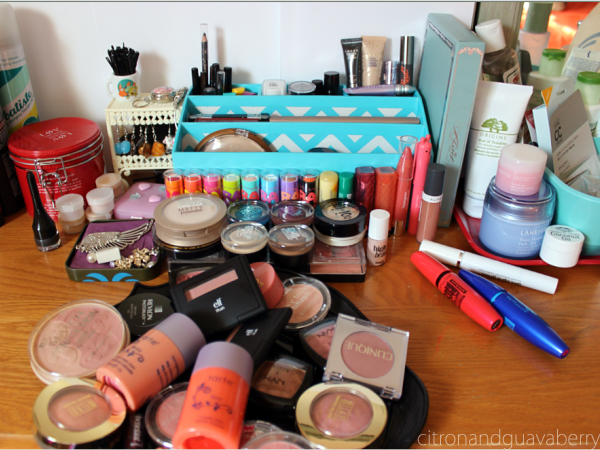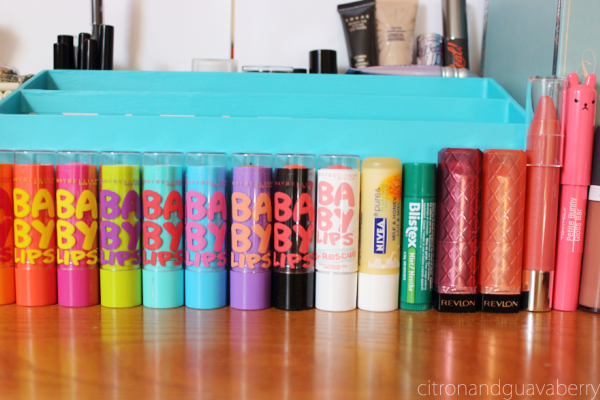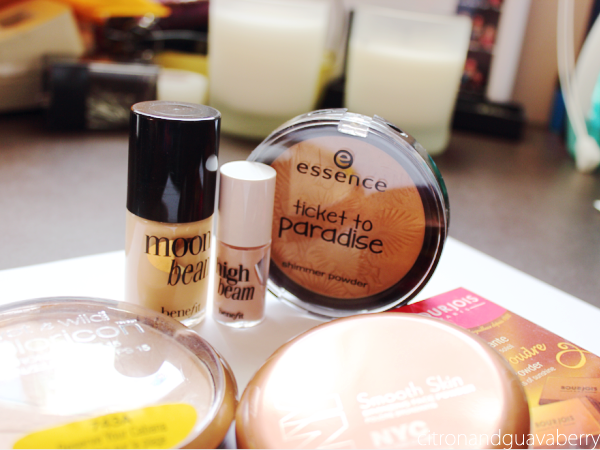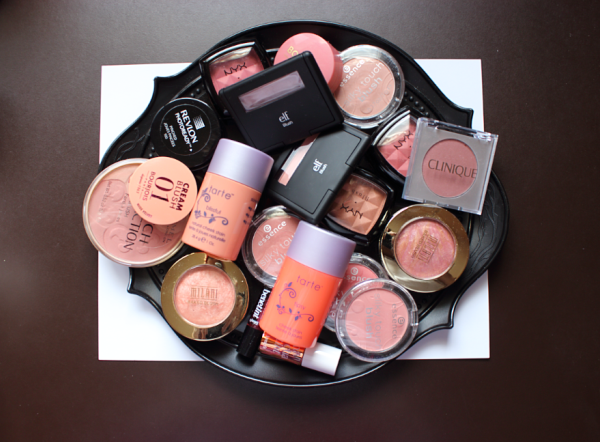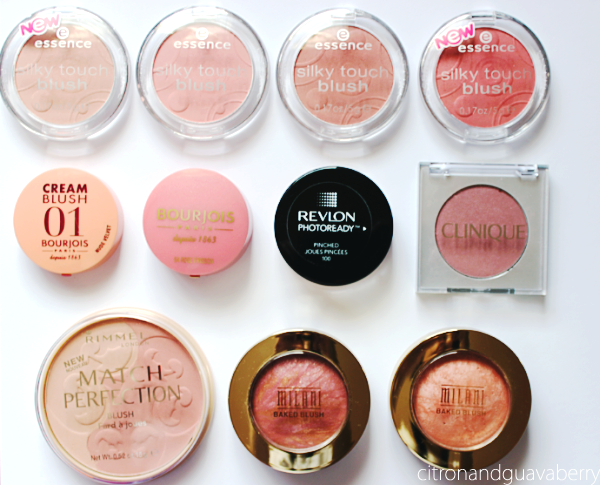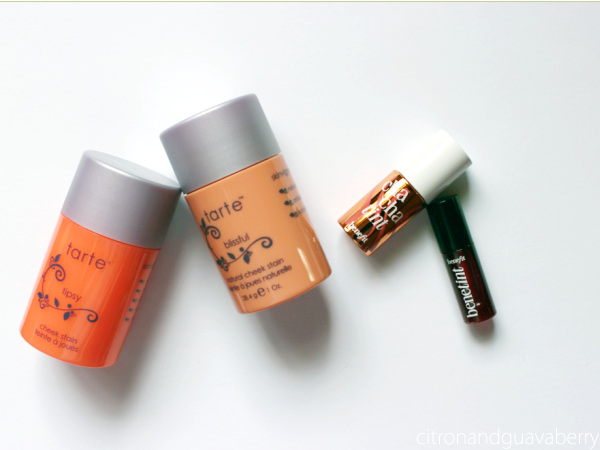 ______________________________________________________________________________
SO YEAH.
Definitely not the largest collection, but definitely not the smallest either, heh.
Now you guys know home shameful my Baby Lips collection is (I tell ya, they're the adult Lip Smackers!).
I mean, some of you guys maybe already know about a majority of this stuff since most of my hauls are on here, but always nice to see everything in one place, eh?
ISN'T MY TABLE A HOT MESS? :(
TELL ME HOW YOU STORE YOUR MAKEUP PLS
THE WISHLIST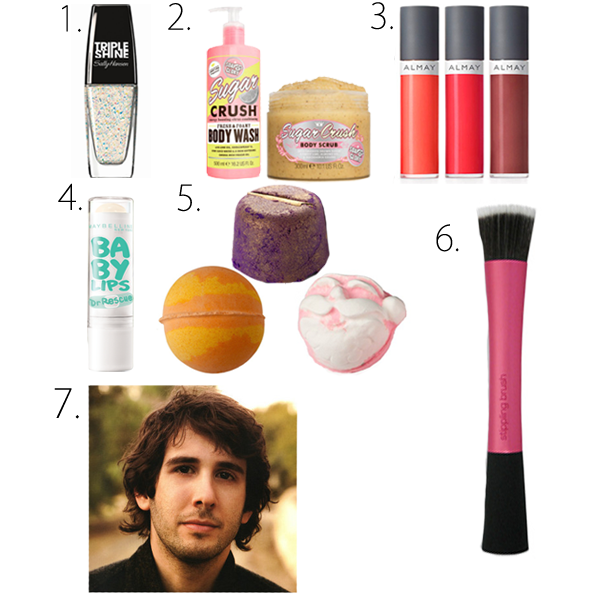 1.
Sally Hansen Triple Shine 'Pearly Whites' -
FLAKIES. I am easily mesmerized by shiny things.
2.
Soap and Glory 'Sugar Crush'
- 'SUGAR CRUSH' ANYTHING AND EVERYTHING. One of my favourite scents, and if you don't know what it smells like, it basically smells like 'Sprite'/'7UP' on steroids (a very intense lemon/lime scent)(also, Chilsung cider...if you get the reference).
3.
Almay Liquid Lip Balms
- I don't know why I love these as much as I do, but ugh, I love these things for their sheerness and hydration. (Srsly tho, is this a liquefying trend? Liquid eyeshadow, liquid lipstick, liquid lipbalm...next thing I'll find...liquid...lipliner...or something [I think we've liquefied everything, actually...])
4.
Baby Lips
- FUEL THE BABY LIPS MONSTER. MOAR MOAR MOAR PLS. (These aren't even anything special, but their various scents + cute packaging make them irresistible. 'Strike A Rose' is on my 'to-buy' list!)
5.
Lush Bath Bombs -
expensive and impractical, but they make my room smell ~hallelujah~ for weeks. Bring on the citrus!
6.
Real Techniques Stippling Brush
- it's pathetic because some of my cream blushes have been sitting on my vanity because I don't have a stippling brush and using my fingers sounds messy :(
7.
Josh Groban
- I mean yeah, you technically
can't
buy people, so if someone could kidnap him and air mail him to me that would be great too. But if you don't want to risk an international fiasco over this ~beloved treasure~, feel feel to buy me his CDs.
_______________________________________________________________________
Three more exams to go! I hate you people who have finished exams early ~_~
(thanks, UofT for scheduling my exams in the last week of school)
Annnnnd, I've finally finished Christmas shopping!
How do you guys store your makeup? Have you guys finished Christmas shopping yet? :D