..........how long haven't I updated my blog???!
Even now, it feels weird typing up a post. But to be fair, it is finals season, which means I am getting my a$$ whooped by an army of essays, assignments, quizzes, and exams so don't mind me. :(
(4 more exams to go! + good luck to all my fellow undergrads/anyone else during a stressful work period!)
Anyways, I thought I'd ease back into blogging by showing you guys the ~teams of products~ I use to churn out my posts + fancy things on this site. And I gotta say, blogging is one hella expensive hobby. The financial expenses, time, effort and dedication/commitment is
nothing
to be scoffed at.
Onwards!
THE TECH TEAM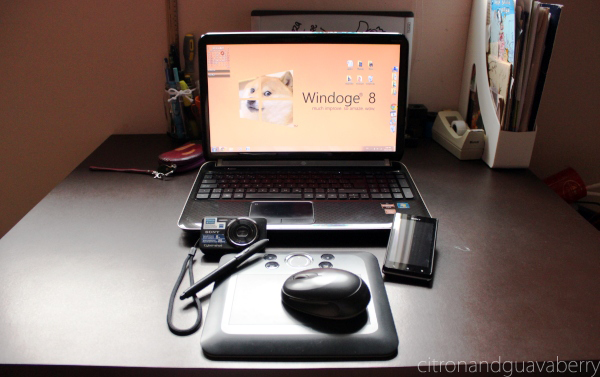 Welcome to my desk. It is poo-coloured.
It's where I do most of my bullshtting on my essays.
We've got the basics:
HP laptop: very doge
Sony camera: A lot of you guys have been asking me which camera I use, so ta-dah! I use the DSC- w570
Bamboo tablet: Bought this a few years back when I was in my artsy-fartsy phase. How else do you think I made the blog header?
Sony Xperia J phone: NOT EVEN GOING TO LIE, IT'S THE POWERHOUSE OF THE TEAM. Twitter, Facebook, Youtube, Instagram and email alerts, ALL IN ONE PLACE!!
Photoshop CS2: to make photos super shiny
THE ASSISTANTS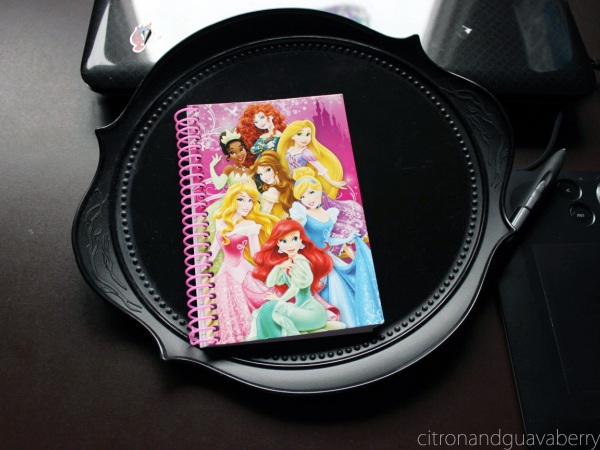 Plate: Think of it as a plane, flying the models (aka the makeup products) to a tropical beach destination (aka the window) for photo shoots. Except a plate is, well, significantly more low-budget.
(i.e.- I use a plate to carry products around the house to search for a good lighting site, ja feel?)
And of course, a Disney Princess notebook to jot down ideas for blog posts!
THE SECRETARY
DOG: "HELLO YES I CAN GRAMMAR"
THE MASTERMIND (...?)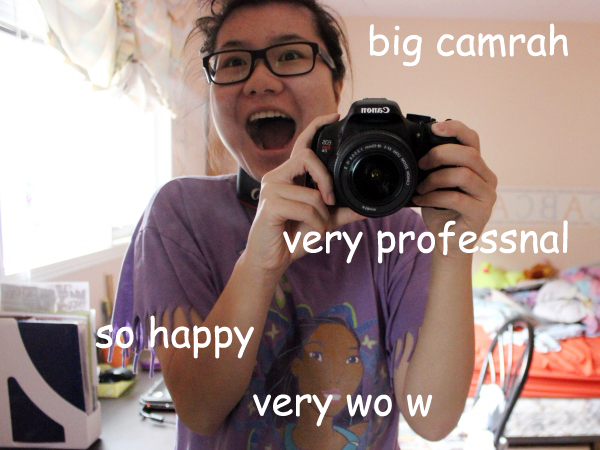 Not even ashamed that I'm on my 3rd day hair, with no makeup, and in my Pocahontas pajamas.
(P.S. this is how one is supposed to look like WHEN THEY ROLL OUT OF BED, DON'T LET THE ADVERTISEMENTS FOOL YOU)
Oh yeah I got a new camera.
YEAH I DID. MY FIRST DSLR TOO. MUCH EXCITE. (T3i/EOS 600D)
(so I apologize for the lackluster photos in this post, I'm still trying to get used to the cam)
_______________________________________________________________________________
Quick post for today; I apologize for the lack of posting + blog visiting! :(
Regular blog duties will resume soon!
In the meantime though, what do you guys use to blog? (tea? coffee? Dancing every 5 minutes?)
(Also, in all seriousness, what cameras do you guys use? Because I feel like I get upset whenever I see nice pictures and bloggers don't list what cameras they use)