Alternate names for this haul:
- The 'Wait, Where Did My Money Just Go?' Haul
- The 'DAF-Q HAPPENED TO MY INHIBITION' Haul
- The 'SCHOOL STRESS MADE ME BUY IT' Haul
- The 'So I-Fail-At-Academics-But-At-Least-I-Still-Have-Nice-Things-To Pawn-Off-In-Case-Of Homelessness-In-The-Future' Haul
I had a
report and four midterms
that jacked my ~swagger~ last week. You know, the usual ~crushing of self-esteem-and-dreams-and-aspirations~ university season. No biggie.
(don't mind my sobbing in the background)
But thankfully, retail therapy exists. Though it doesn't do the wallet any favours in your panic-stricken state, you can't deny you feel 1000x happier with your new shiny thingamajigs, and much more motivated to study to justify your spending. It's a win-win situation!
(...nobody cares about you, wallet...)
(I keep thinking I'm not one for consumerism, and yet here I am with a giant stash of stuff that's only justified because a lot was on sale and I practically have backups for my backups now omg ;-;)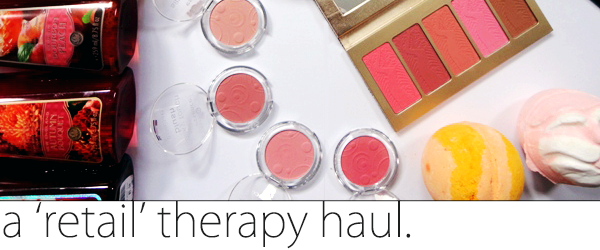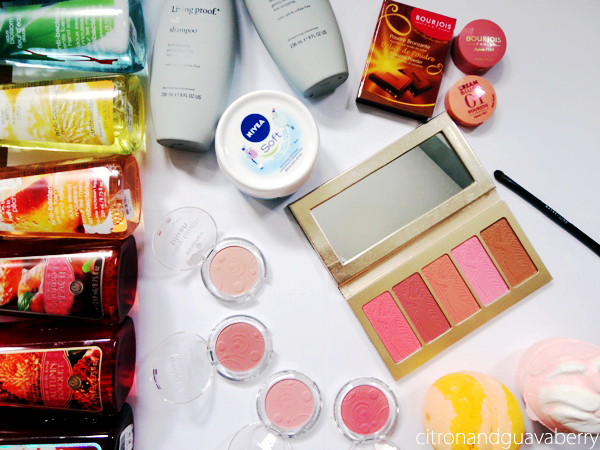 51