I'm not kidding when I saw I have a thing for groomed brows, rosy cheeks and voluminous lashes. I doodle eyes and eyebrows like crazy whenever I'm in class. It's the only way I stay awake, truthfully ;-;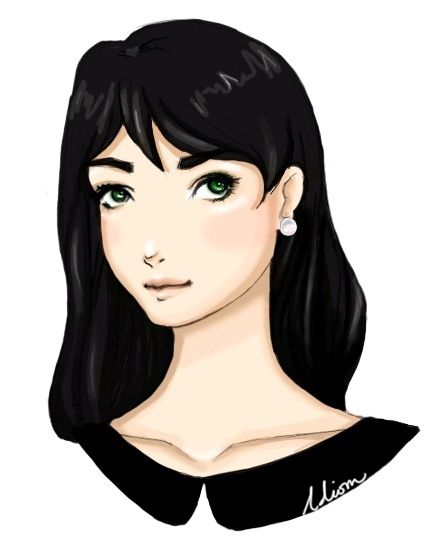 I'm not kidding when I say I'm in love/obsessed with glowy, rosy cheeks. It is often the subject of my art, and I'm sure my art has had a great impact on how I do my own makeup. I study the eyeliner. The eyeshadow. The lashes. The lips. And it all translates into my art.
But yes, can't stop, won't stop--because I'm in love.
THESE ARE DECENT DRAWINGS, AMIRITE?